A Different Perspective To Workforce Migration, The Brain Drain Or "Japa"​ Phenomenon
It's the 'Japa' season and a lot of businesses are beginning to feel the impact of this on their operations. The integrated marketing communication industry is not immune to this. In fact, the advertising sector is more severely plagued, given the loss of talents to the fintech space. But in this piece, Kehinde Akintobi, a human resources and talent acquisition professional takes a refreshingly different look at the issue.
Amidst Nigeria's macroeconomic and social issues, migration has been an option for many working professionals. The United States, the United Kingdom, Canada, other parts of Europe, Asia and African countries such as Ghana, Egypt and South Africa have featured as popular and likely destinations for would be migrants. The Great Resignation that followed the Covid19 pandemic and the new world order that set in, impacted the war for talent and increased the chances of migration further. In addition, post Brexit United Kingdom and Canada's huge workforce needs have been ready enablers.
As workforce migration has become commonplace, many observers feel that it is a worrying trend. Organizations have had to adjust their talent strategies and in certain cases, employee related budgets. Some observers feel that there are gaping holes left behind across various economic and societal spheres and feel that the brain drain must be nipped in the bud. This buttresses the point that it is seen as a negative rather than a positive. Looking widely, it can be both and the thrust of our discussion is to explore what positives can be gleaned from workforce migration or brain drain (as it is commonly called) in the short, medium and long term.
More opportunities for job seekers back home
With worrying unemployment figures, other job seeekers could increase their chances of getting jobs of others who have left the country's shores. It may not be coincidental that some leading organizations are already dropping or considering dropping the minimum requirements for available jobs. Reports have surfaced that a leading multinational consulting organization has this in mind for instance.
Increase in diaspora remittances
Typically, migration is not completely exhaustive in the sense that at least, some family members such as parents, siblings or cousins will be left behind. When migrants settle in, chances are high that they will send money back home. Diaspora remittances in Nigeria are quite impressive and are a positive channel to fuel development back home.
Potential for global integration
The world indeed is getting smaller. You can live in Africa and access opportunities in Europe, America, Asia or Australia. This is a plus. Europe's development was also driven by cross border interaction, free trade as well as knowledge, talent and experience transfer. For instance, exchange programmes still thrive in the academia and the marketplace. Migration makes global interaction possible. It can also set the pace for better cooperation and interaction across the African continent in terms of economic, technical, professional and societal collaboration. This is very much needed to make us a global reference point.
A glimmer of hope
That Nigerian graduates can be absorbed and fit into economies and societies elsewhere and across various fields shows that we are doing something right after all. It also shows that we are not as bad as we think as Nigerians in Diaspora have also been credited with making valuable contributions and winning laurels in various fields. This could go a long way in changing the negative narrative about hasty generalization given the bad press of social vices such as drug peddling, advance fee fraud and prostitution in other lands.
Needed exposure and investment for national development
It is interesting to note that India, Japan and China at some point toed the path of global exporters of talent and in a lot of cases, have been able to plough back resources, talent and expertise to build their societies and economies back home. In Nigeria, a professional such as Dr. Ngozi Okonjo-Iweala benefitted from global exposure to make valuable contributions back home when she became Minister of Finance.
The possibility of replicating success stories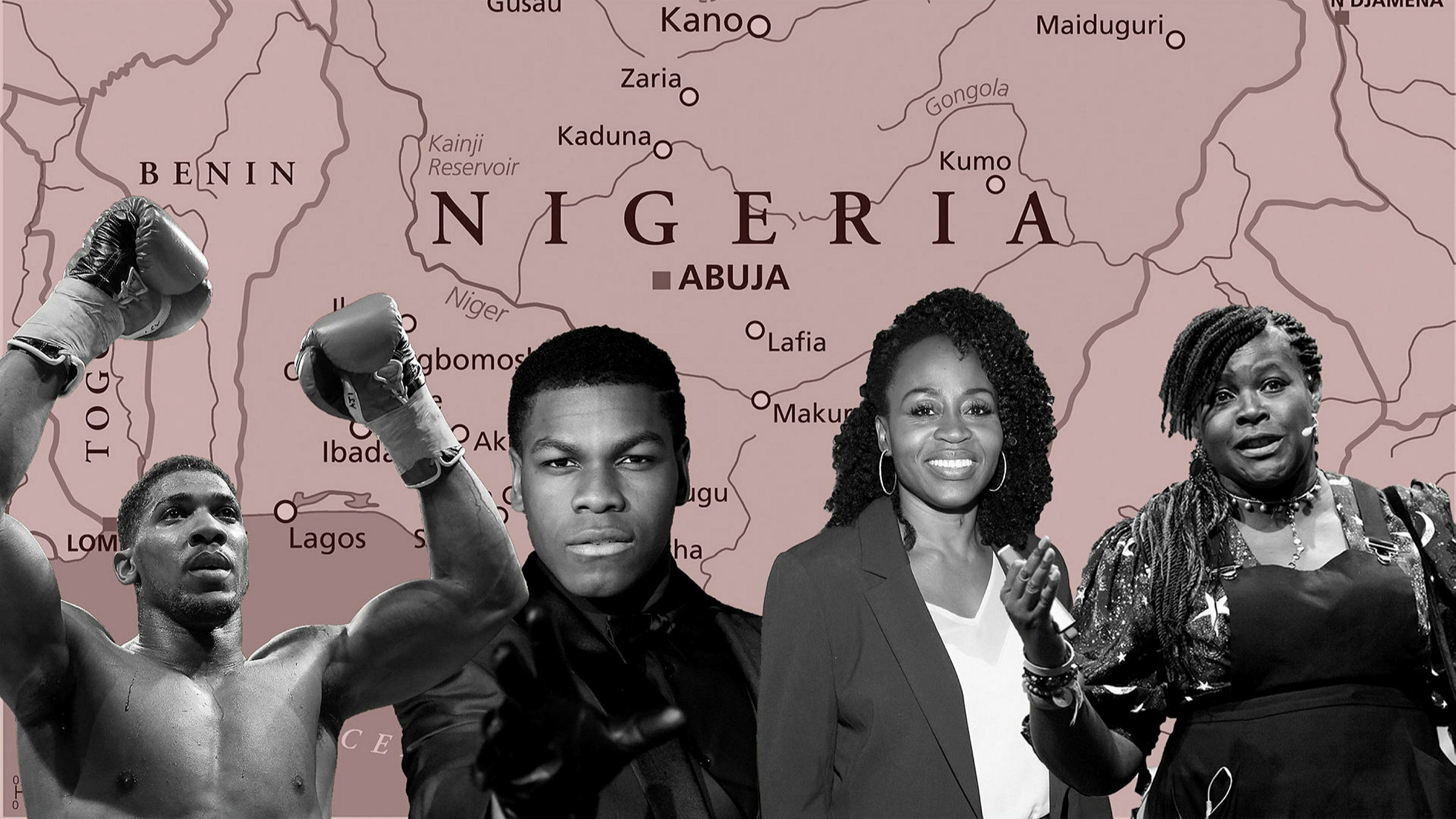 If Nigerians succeed elsewhere, the question left to be answered is "What can we do to make them succeed here?" The more we are able to relate with the global community, the more we realize how backward things are back home and possibly, take the needed steps to drive the desired change. Some members of the Diaspora have come back to set up businesses or non-governmental organizations to make the desired change or even contribute towards national development and the politcal space.
Whilst we may be able to stop a moving train and reduce the tide of migration, the least we can do is to make the most of it. At least Geography teaches that the world goes round.
Kehinde Akintobi is a human resources and talent acquisition professional